Written by Tom Welch
The East Central Regional Water Reclamation Facility has a rated treatment capacity of 70 million gallons per day and serves the cities of West Palm Beach, Riviera Beach, and Lake Worth; Palm Beach County, and the Town of Palm Beach.
Prior to the anaerobic digestion improvements, the plant utilized sludge decanting to concentrate solids to 2%, aerobic digestion to partially destroy solids, and belt press dewatering to remove excess water from biosolids, with dewatered cake hauled to the Solid Waste Authority – Palm Beach County (SWAPBC) Pelletizer Facility.
To help improve the plant's processes, the anaerobic digestion project included mechanical sludge thickening to concentrate solids to 5%, temperature-phased Anaerobic Digestion to destroy more solids, and centrifuge dewatering to remove more excess water.
Key to the whole process are new state-of-the art sliding frame sludge storage silos from Schwing Bioset that offer the plant flexibility in its operations by providing buffer capacity between the centrifuges and trailers. Sliding frame technology has largely displaced older live bottom truck loading technology at the wastewater plants as it holds many advantages, including; vertical sidewalls, no exterior ribbing required for structural integrity, very few and simple components for O&M activities, and flexible unloading configurations to accommodate variable trailer sizes. Once the dewatered Biosolids are loaded in trailers they continue to be transported to the SAWAPBC.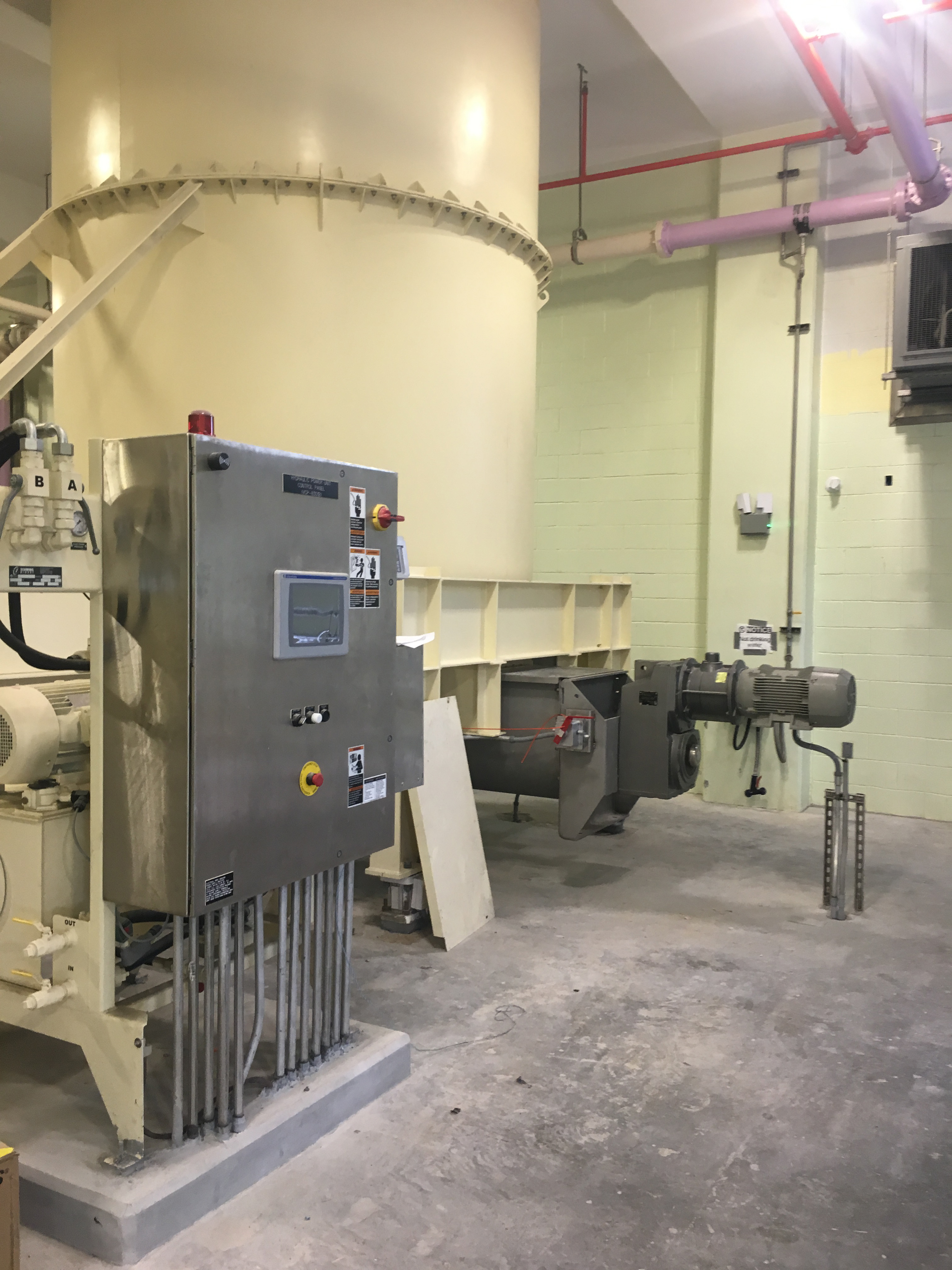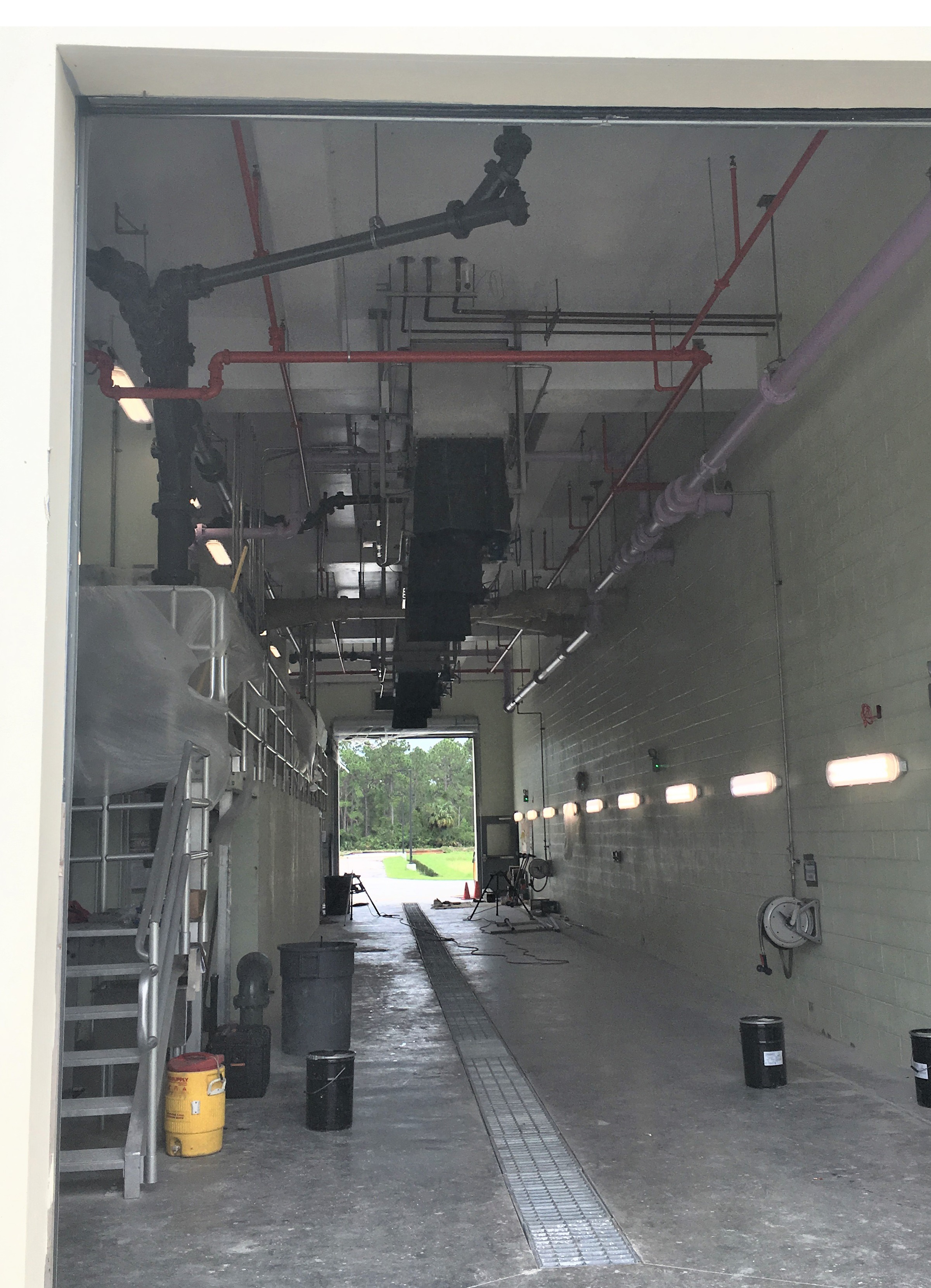 Schwing Bioset provided a quantity of four, 55 cubic yard silos with a truck loading conveyor for efficient truck loading. Overall the project reduces hauled biosolids by 15,000+ wet tons per year and reduces truck hauling costs and trips from the plant to SWAPBC.
To learn more about Schwing Bioset's sliding frame silos, visit our website here or contact your Region's Representative.
{{cta('f7c6a470-4d17-4b43-bf9f-ee8763af0097′)}}
{{cta('62f45d87-56cc-4443-9f43-7a853094c599')}}