August 2020
Schwing Bioset, Inc. (SBI) is proud to announce that it has acquired substantially all of the assets of Custom Conveyor Corporation (CCC) of Rogers, MN. In connection with the acquisition, SBI has:
– Retained all of the CCC staff with their decades of experience.
– Acquired all of the equipment for the production of their products.
– Acquired all existing project files to continue to provide on-going after-market support.
Additionally, SBI has taken over the greater than 20,000 square feet of office and production space for the continued manufacturing of Custom Conveyor and Schwing Bioset products.
CCC had over 30 years of experience in the manufacturing of conveyance and storage systems with primary products consisting of:
– Shafted Conveyors
– Shaftless Conveyors
– Live Bottoms
– Belt Conveyors
– Gates
– Augie Dumpster Loaders
The acquisition increases SBI's manufacturing capacity and vertically integrates our supply chain to shorten delivery schedules and enable more competitively priced products in the market.
For more than 30 years, Schwing Bioset, Inc. has been helping wastewater treatment plants, mines, and industrial users by engineering solids handling solutions. Schwing Bioset's custom-engineered solutions can be found in over a thousand facilities across North America and around the world.
Schwing Bioset's products include, among others, sludge, industrial, and tunnel piston pumps, screw presses, nutrient removal and management, membrane bioreactors, sliding frame and push floor silos, fluid bed drying products, Bioset process for Class A Biosolids, container wagons, and screw conveyors. The company also offers on-site demos, spare parts and equipment maintenance services, and training seminars.
To learn more about Custom Conveyor, a Division of Schwing Bioset, visit here or contact us.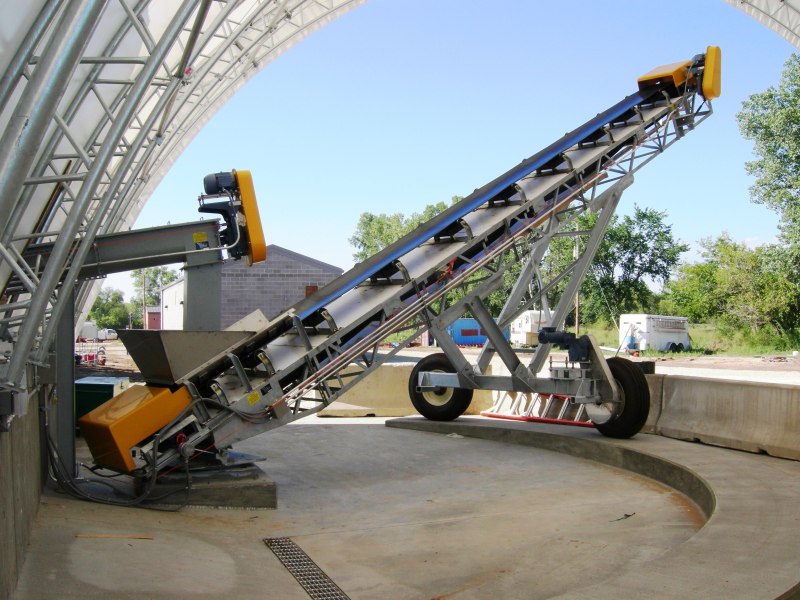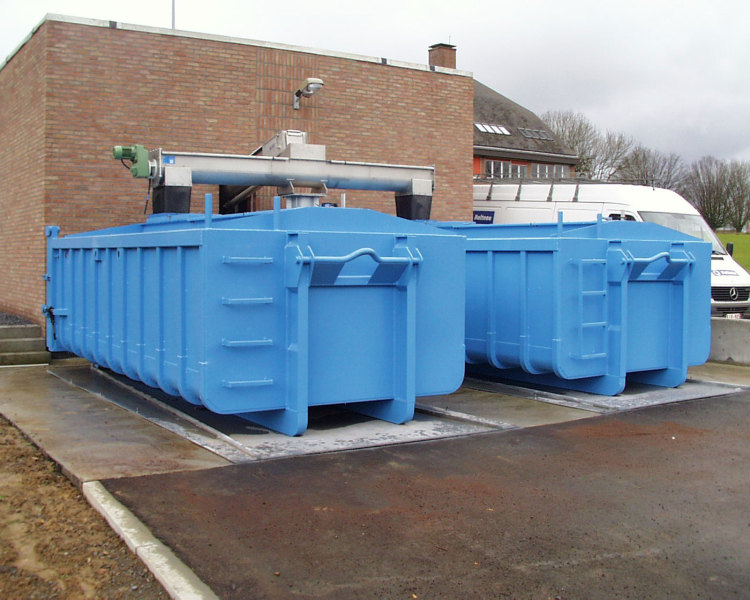 Download Our Brochures and Application Reports
Subscribe to Start Receiving Schwing Bioset eNews