April 7, 2016
The Schwing Bioset team would like to congratulate Larry Larson on his retirement and thank him for his years of service.
Larry has been an invaluable asset to our team for 27 years (to the day!). He has helped the parts department to be one of the best in the business and helped to prepare the department to continue to strive for excellence into the future. His dedication to push us to the next level will be greatly missed.
Larry has been a friend and a mentor to many throughout his years with our company.
Congrats Larry and enjoy your retirement!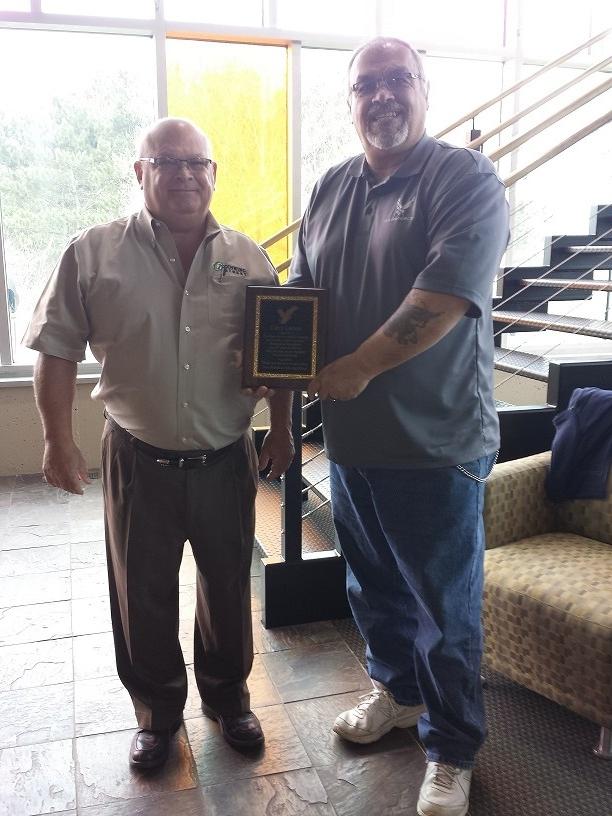 Tom Anderson (Schwing Bioset President) and Larry Larson
For your parts needs going forward, please contact Jeff Joy (jjoy@schwingbioset.com) or Brad Dopp (bdopp@schwingbioset.com) at 715-247-3433. 
{{cta('62f45d87-56cc-4443-9f43-7a853094c599′)}}