Written by Joshua DiValentino, June 27, 2016
The City of Edmonton's Gold Bar WWTP saw cake storage and transfer to truck loading as a bottleneck in their plant. Current operations included storage of mechanically dewatered sludge in a Schwing Bioset push floor bunker installed in 1999. From there it was pumped to a composting operation where the product is distributed for beneficial use.  Area growth led to biosolids volumes exceeding composter capacity and a screw conveyor bypass was installed from the storage bunker to divert excess biosolids to truck loading for land application.  As biosolids production grew, it became increasingly clear this conveyor bypass was not a long-term solution, as it would take 45 minutes to load a truck.
Edmonton installed a new piston pump in the existing storage bunker to transfer biosolids to two new, 250 cubic yard capacity sliding frame truck loading silos. The silos are capable of storing enough volume of biosolids to seamlessly support plant process flow.  Each has three drop points to load two different styles of trailers, and hanging pendant controls, so the driver does not need to leave his cab during loading operations.
The plant can now easily handle the increased biosolids production and is able to load trailers in less than 15 minutes without requiring repositioning. The system improved process efficiency while minimizing O&M costs, providing more operational uptime for this 24-hour facility.
The Schwing Bioset, Inc. Field Services Team supports start-up and long term parts/maintenance of these systems. To see video of the Sliding Frame System in action or learn more about it, contact a Schwing Bioset Regional Sales Manager, call 715.247.3433, email marketing@schwingbioset.com, and/or visit our Sliding Frame Silos webpage.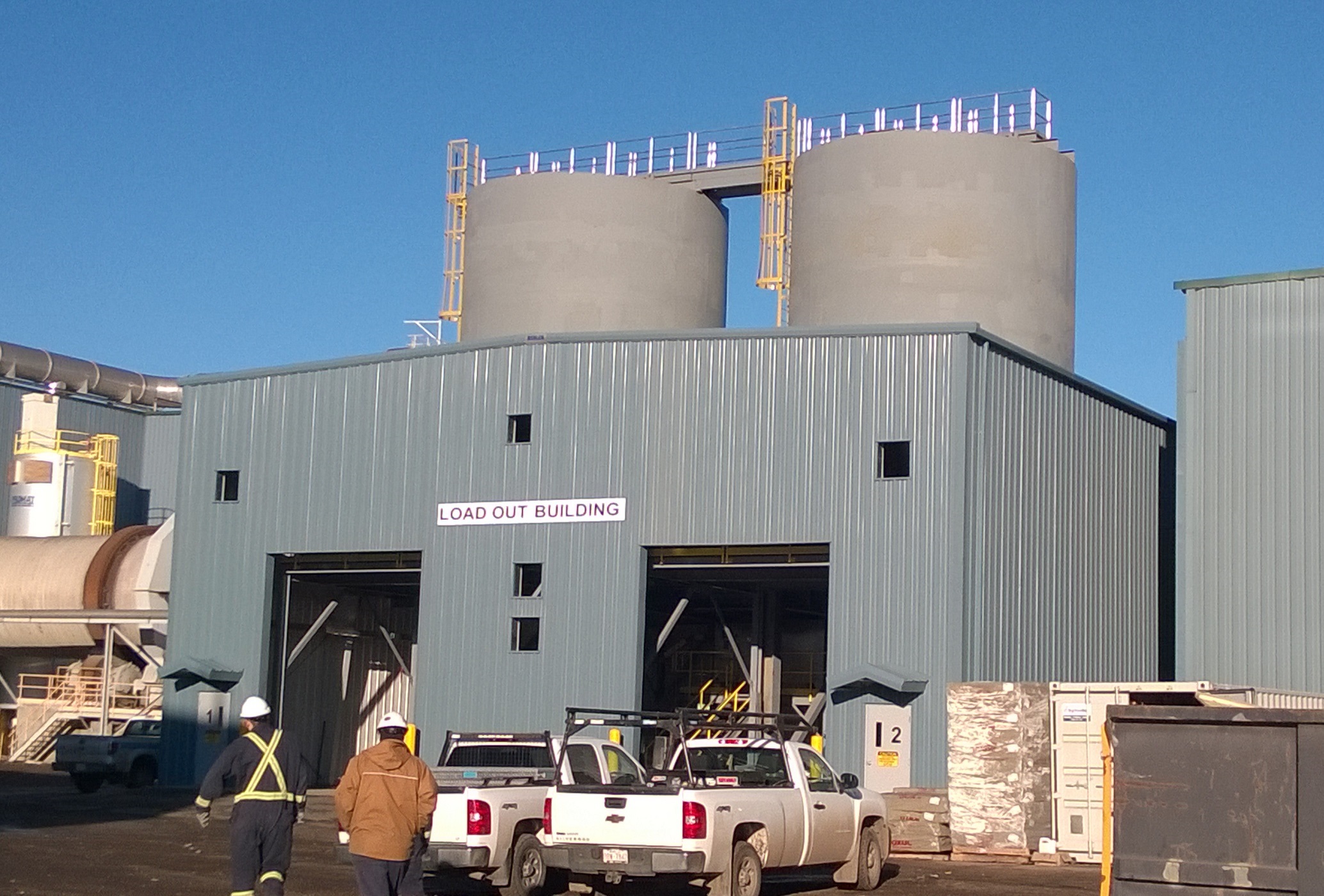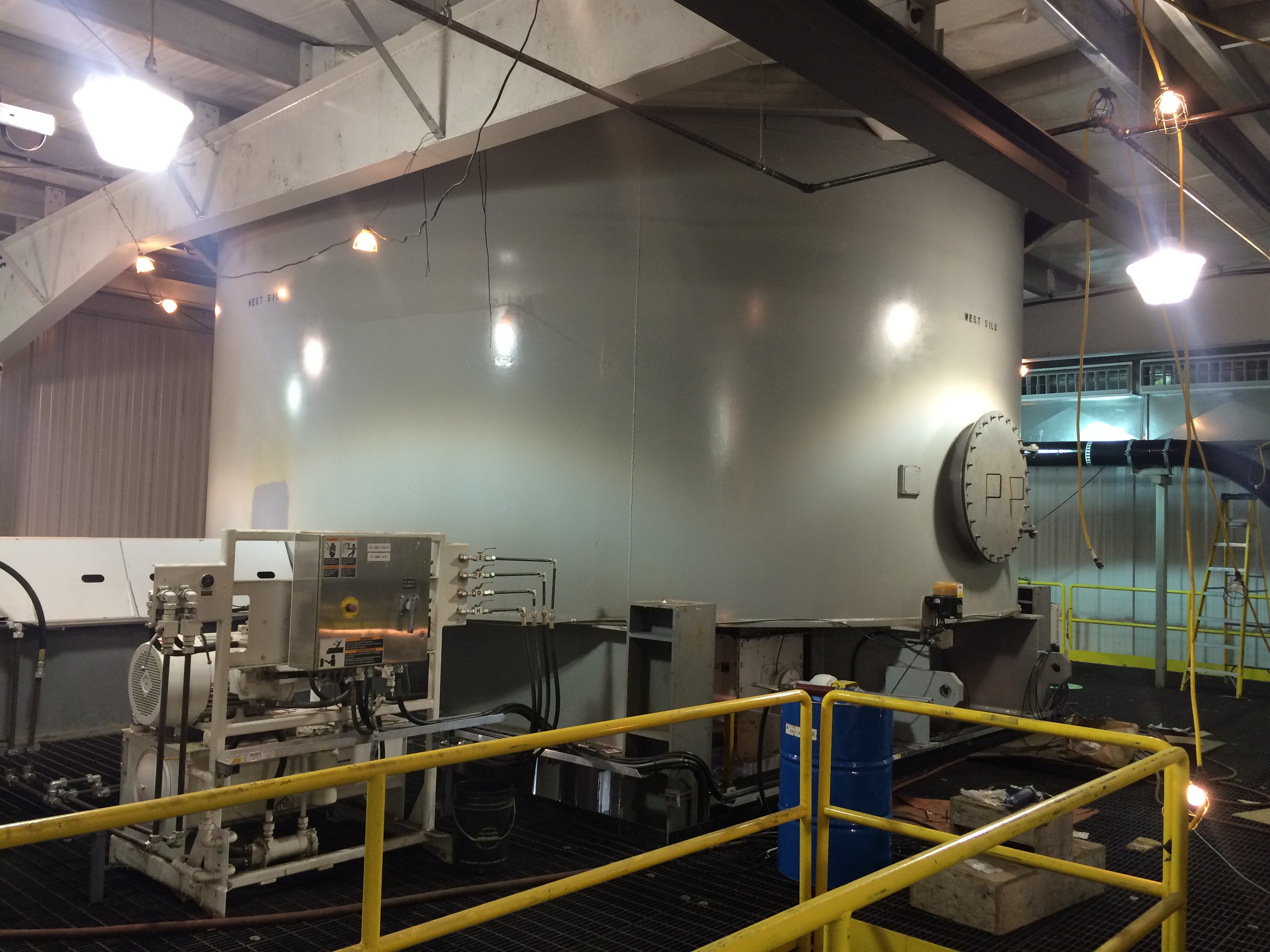 Download Our Brochures and Application Reports
Subscribe to Start Receiving Schwing Bioset eNews